Meet the Innovators
This year's Best Small Shops competition sees the addition of a special new category celebrating small retailers that overcame adversity in the form of the COVID-19 crisis and innovated during lockdown, or prepared their business for life as restrictions have loosened.
Our 'Meet the Innovators' series highlights some of the small shops that did something special during this difficult time from a variety of sectors.

The new COVID-19 Innovation category is sponsored by booost, the loyalty, gifting and promotions app.

Small Stuff, Sheffield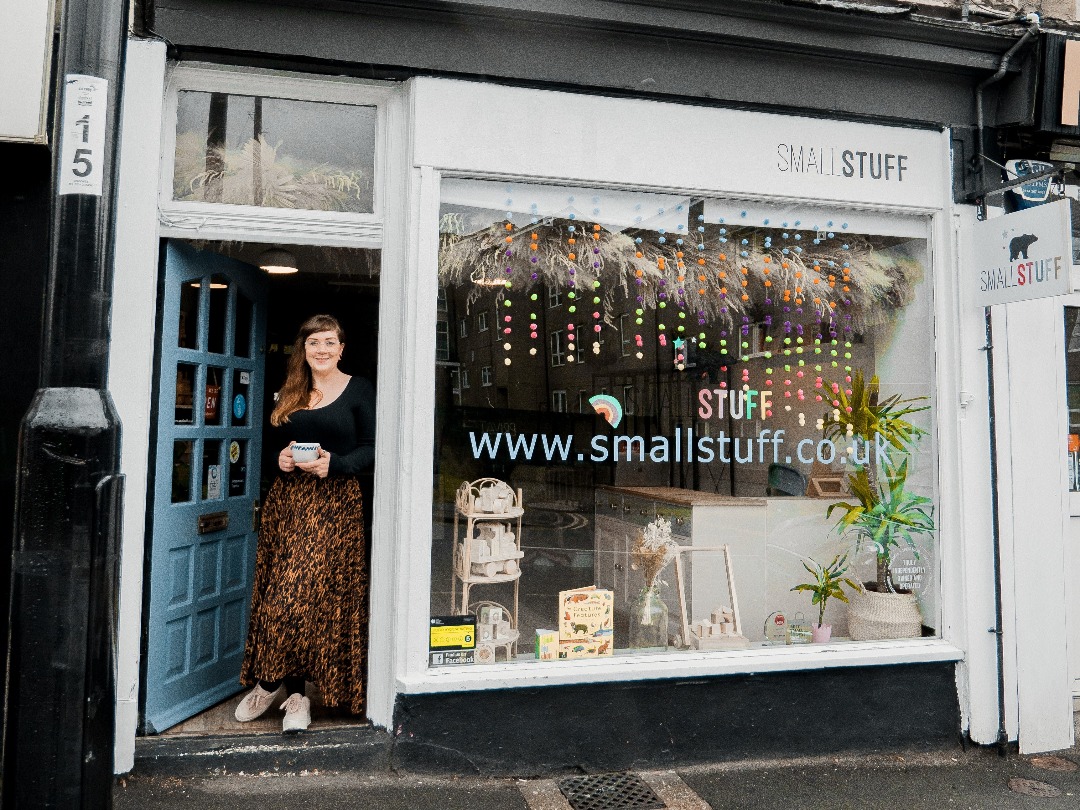 Hellen from Small Stuff, an eco-conscious children's lifestyle shop in Sheffield about how the forced closure of her bricks and mortar shop led to her thinking of new and innovative ways to connect with customers.
"Of course running an independent business definitely has stressful and hard days, but being able to be so adaptable during a time that was never imaginable has been so liberating. I've never thought of myself particularly as a problem solver, but I think like most independent business owners - this has been one of the most testing times to adapt, pivot and change and think of new and innovative ways to connect with customers and keep the business going."
Read more about Small Stuff's COVID-19 innovation here.
Rides on Air, Oxfordshire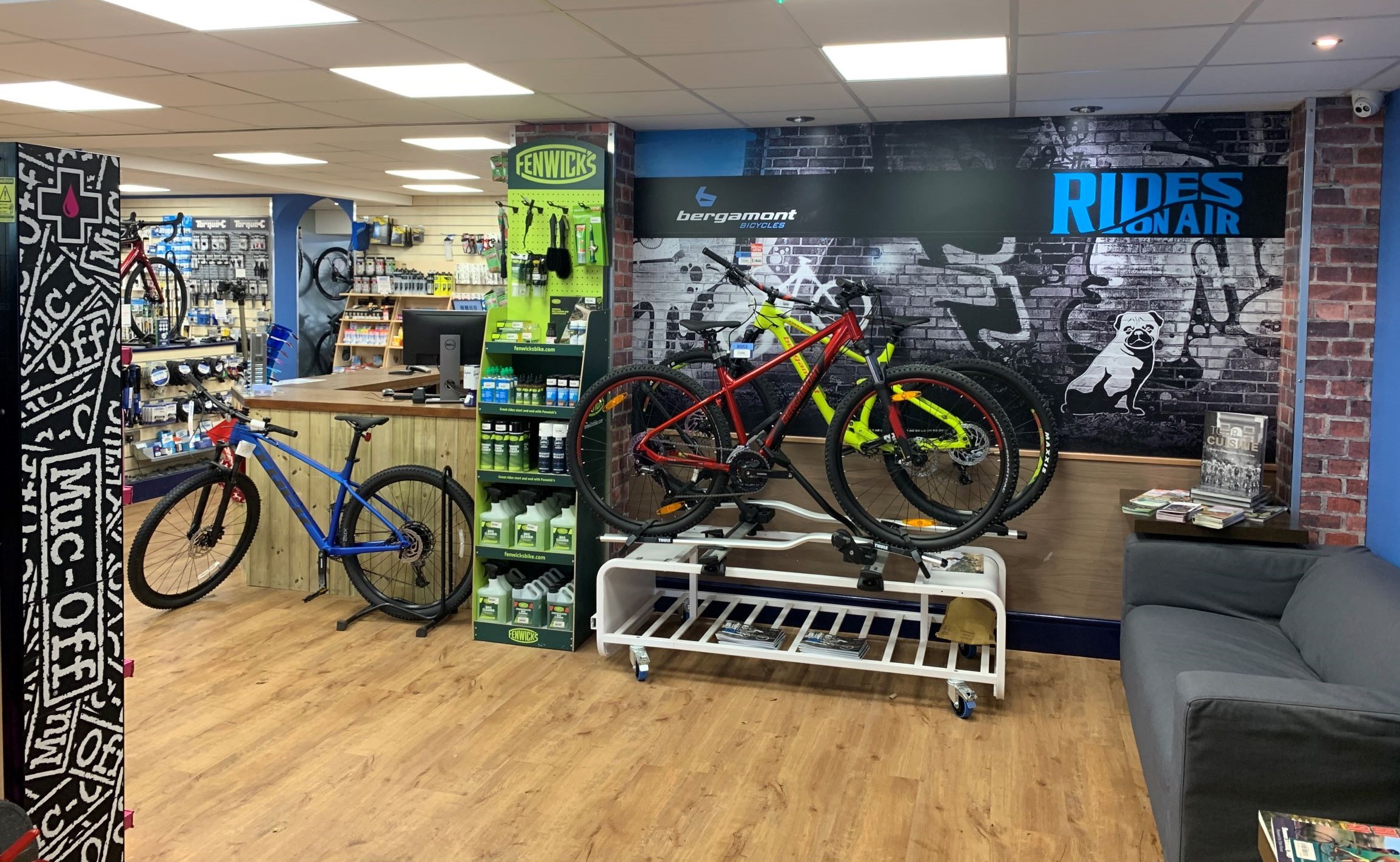 Rides on Air, an independent bike shop based in Oxforshire, took measures to re-evaluate their business model and as a result excelled during the lockdown.
The bike shop foresaw supplier issues and so reviewed stock levels and their ordering model, and even collaborated with other independent cycle shops to fulfil orders.
Paul Lynn, director of Rides on Air, told Indie Retail "Keeping employees and customers safe has been an integral part of this, from changing the shop's layout and providing staff with their own phones to delivering bikes to customers who are isolating, there a number of practices that we will be maintaining for the rest of 2020 at the very least."
Read more about how Rides on Air used innovative tactics to thrive during lockdown here.
Jacobs the Jewellers, Reading

Jacobs the Jewellers, based in Reading, maintained their high customer service levels by adapting their services and creating a new online booking system embedded into their website.
Jacobs were visited by Alok Sharma MP, Secretary of State for Business, Enterprise and Industry - after being recognised locally for setting a great example as a business successfully reopening following lockdown.
Adam Jacobs of Jacobs said of his lockdown experience "We learned that we can be imaginative, creative, positive and resilient."
Read the full interview with Adam Jacobs of Jacobs the Jewellers here.