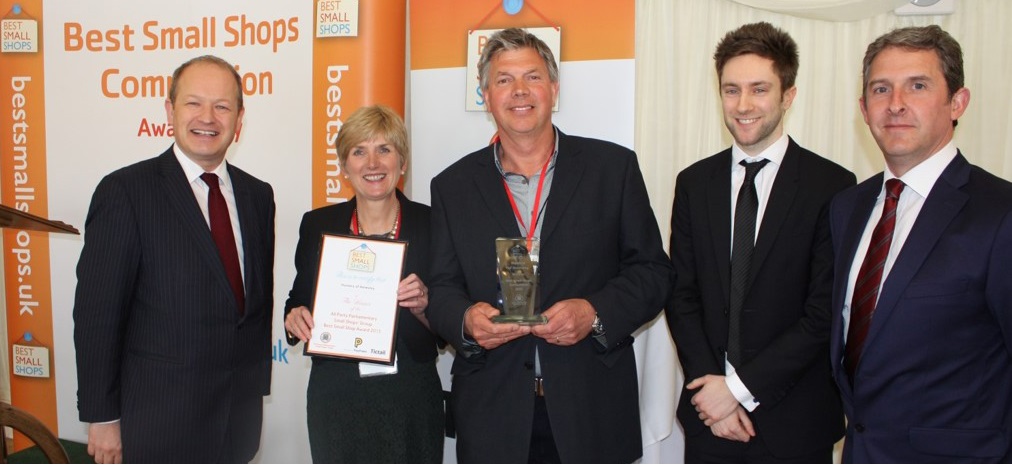 The Best Small Shops Competition celebrates the commitment and creativity of entrepreneurial independent retailers on the UK's High Streets and the central role they play in building local communities.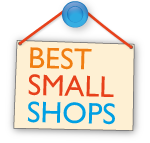 In the current retail landscape many corporate retailers are struggling, but independent retailers have the opportunity to fill this gap by offering customers specialist knowledge, products and customer service. The Best Small Shops competition is a chance to celebrate this unique industry and show customers what makes small shops so special.
Entries for the 2018 competition are now closed
Thank you to everyone who entered the Best Small Shops competition 2018. The judging process is now underway and 25 of the most impressive applicants will be shortlisted and invited to attend the Best Small Shops reception in autumn 2018.
Businesses will be contacted via post / email by mid October if they have been selected for the shortlist.