Best Small Shops Competition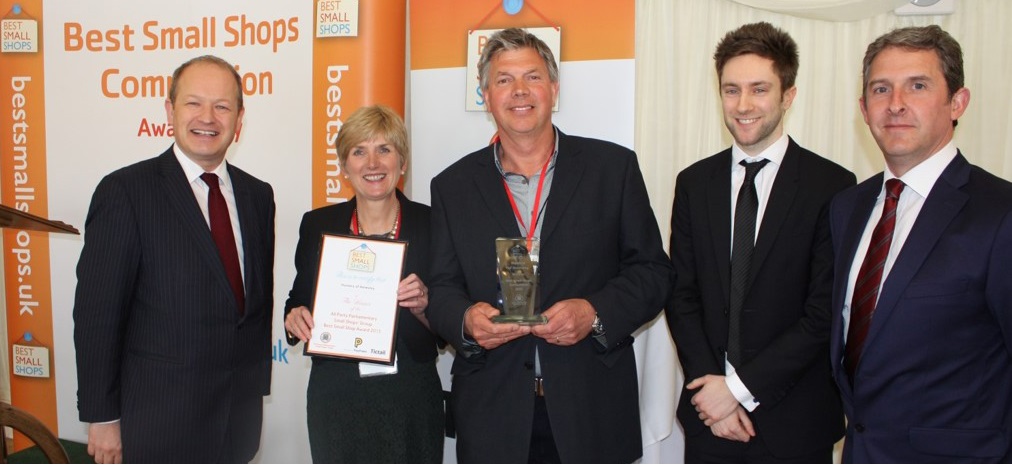 The Best Small Shops Competition celebrates the commitment and creativity of entrepreneurial independent retailers on the UK's High Streets and the central role they play in building local communities.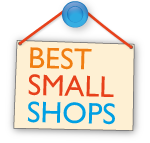 In the current retail landscape many corporate retailers are struggling, but independent retailers have the opportunity to fill this gap by offering customers specialist knowledge, products and customer service. The Best Small Shops competition is a chance to celebrate this unique industry and show customers what makes small shops so special.

Independent retailers from all retail sectors across the UK are invited to enter the Best Small Shops competition, with 25 of the most impressive applications shortlisted and invited to attend the Best Small Shops reception in Autumn 2018.
Judging will be based upon a shop's entrepreneurial activities, their impact within the community and innovation in their business. Entries must be succinct, reflecting business marketing skills. Entries will be judged by an Independent Retailers Confederation panel.

Why enter the competition?
It's free to enter! Any independent retailer based in the UK can enter the competition
Free promotion. Every business who enters the competition will be displayed on the Indie Retail directory raising customer awareness throughout the UK

Shortlisted retailers are invited to attend a reception at the Houses of Parliament in Autumn 2018 where the winner will be awarded the title of Best Small Shop 2018
Enter the competition
Entries for 2018's Best Small Shop competition open on 4th July 2018. To enter the competition you will need:
to be an independent retailer i.e. A non-corporate business selling goods or services to the public for use or consumption rather than for resale, from a business rated premises in the UK

to have a listing on the Indie Retail directory. If you don't already have a listing you can create one for free here

to submit your entry by Sunday 9th September 2018
What next?
Once you've submitted your entry you'll be able to download the Best Small Shops logo to display on your website. The logo will link directly back to you shop listing on this site.
Your business will also appear in the Best Small Shops directory where your customers can show their appreciation for your shop by giving it a 'like'!

Click here for competition terms and conditions.

Find out more

The Best Small Shops Competition is run by the Independent Retailers Confederation.
For more information or for sponsorship opportunites please contact us.