Best Small Shops Competition 2019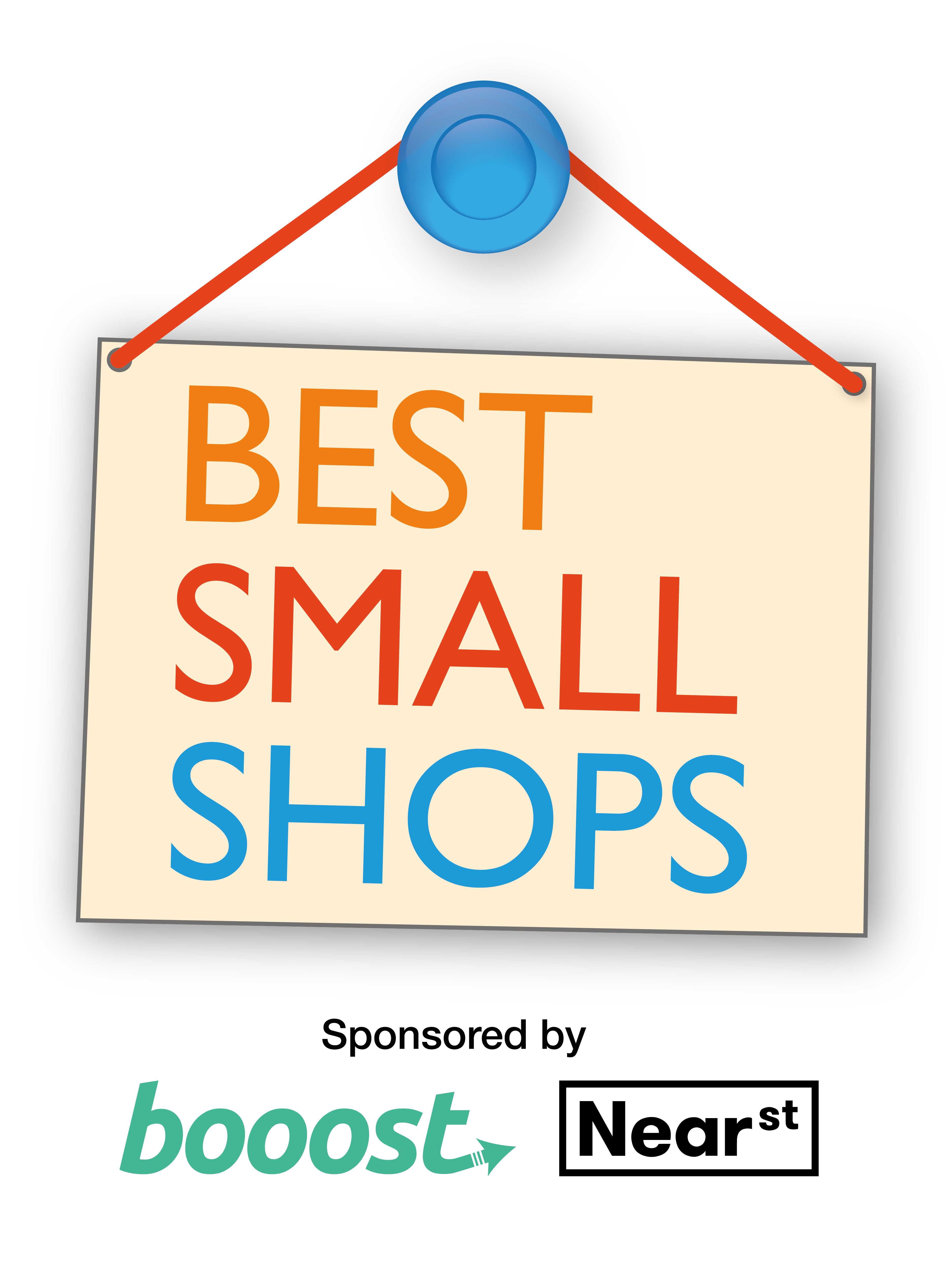 The annual search to find Britain's Best Small Shop began on the 4th July 2019 to coincide with Independents' Day. This year's competition had a focus on consumer engagement and how independent retailers promote all that is special about their businesses to the local community and consumers at large.
Celebrating personal commitment, innovation and community engagement, the Best Small Shops competition has proven successful in recognising the contribution of independent retailers on the UK's high streets and shopping parades.

Bristol deli Papadeli named Britain's Best Small Shop of 2019

A Bristol-based deli with a reputation for incredible cakes and superb takeaway dishes, cooked on site, was named as Britain's Best Small Shop of 2019.
Simon McDonnell, co-owner of Papadeli, tells us all about winning the prestigious title 'Best Small Shop 2019'.
Papadeli stocks a selection of foods from local producers and further across Europe and claims one of the best cheese counters in the city. Also on offer is the legendary Papadeli plate of salads, cheeses, pickles, breads, charcuterie and delicious coffee or tea. Shelves are laden with olive oils, balsamics, store cupboard ingredients as well as handmade artisan chocolates, biscuits and treats. The shop gives cookery demonstrations at a local school, and supports a number of local charities.

The runners-up were named as Book-ish, an independent bookshop in Crickhowell, Powys, and The Recycled Candle Company, a small shop in Exeter that sells candles made from recycled wax. Cavanagh & Baker, a shop in Shanklin, Isle of Wight, that stocks everything from fine arts to country wines, and Small Stuff UK, a shop in Sheffield that specialises in ethical and eco-conscious lifestyle products and clothing for small children, were highly commended by the judges.

Reception held in the Houses of Parliament
The winner of the Best Small Shops competition was awarded in the grand location of the Houses of Parliament on the 5th of November. Shortlisted retailers were invited to attend the reception where they had the opportunity to meet with MPs, trade representatives and industry peers.
Speaking at the event, Meryl Halls, Vice Chair of the Independent Retailers Confederation, said:
"It is great to be able to celebrate the lifeblood of our high streets, our independent retailers, especially at this time of uncertainty and discord. The role of an independent retailer can seem like a thankless task but they are nothing if not survivors. Small shop owners employ local people and contribute to local communities and we are so pleased to have been able to showcase the best of independent retailing and give a vision of how engaging and exciting our high streets can be."
Click on the image to pause the auto-scroll.
Shortlisted Shops

We would like to say thank you to everyone who entered the Best Small Shops competition 2019.

The 25 shortlisted retailers who attended the awards reception are listed below.
For more information about the 25 shortlisted shops you can read the news story
here
.