Best Small Shops Competition 2020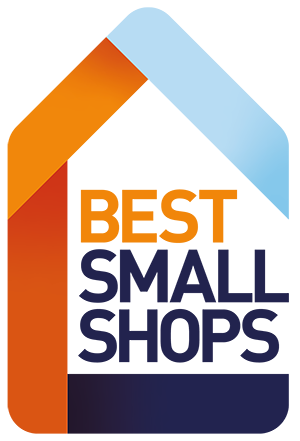 The annual Best Small Shops competition is back for a fourth year in 2020!
Click on the link to enter your business and be in for a chance to be crowned Best Small Shop of 2020!
Enter the Best Small Shops competition now
More details can be found on the Indie Retail Twitter, Facebook and Instagram pages.
Click on the links below to read more about previous awards receptions.

Best Small Shops competition 2019

Best Small Shops competiiton 2018