Find an open food and drink shop
'We are open' is a directory of UK shops and small businesses that are still open and operating responsibly during COVID-19.
Search by location, brand or sector and enjoy shopping with the UK's independent retailers!


Richardsons Of Whitehaven, Whitehaven, Cumbria
Richardsons Of Whitehaven
26
Lowther St
Whitehaven
Cumbria
CA28 7DG
Telephone: 0194665334
https:www.richardsonsofwhitehaven.co.uk
We are Fine Wine Merchants and Coffee Roasters. Our speciality focus is on Ports and Fortified Wines but we also stock a wide range of fine new world wines.
Best Small Shops competition 2020
What makes you the UK's Best Small Shop
We are a High Street shop barely 15 by 20 foot in size yet we offer a range of nearly 1000 Fine Wines, Vintage Ports, foods and we roast our own coffee beans in store.
We regularly offer social media competitions but the rewards must be collected in-store rather than posted as part of our attempt to drive people to the street. We offer discounts to local residents of the Marina as well as to the Emergency Services (Blue Light Card) and current armed forces and veterans (Defence Discount Card). We started to re-use card delivery boxes to reduce plastic waste a few years ago and at first, customers thought we were eccentric offering them an old box or reused bags. Now people ask for them. We adopted a new store epos and payment system last year that now enables us to offer e gift cards which have been very popular.
Tell us how you engage with the local community
We took the decision when we opened 25 years ago to be an active part of the local community both as a business and in general. As a result, we've organised events for two decades bringing hundreds of thousands of visitors to the town. An official estimate 6 years ago was that our events had brought in millions of spending to the town.
We currently organise Cumbrian Traders Markets in conjunction with the town council. Our shop itself is packed with old ship models, local memorabilia and general bits and bobs to make it nice and attractive to visitors. We also roast coffee in-store and vent the roasting aroma to the high street.
I write a wine column for the local press as well as several regional newspapers in London, Surrey and Oxford. I also have a national column in the Scottish Herald.
Images of your shop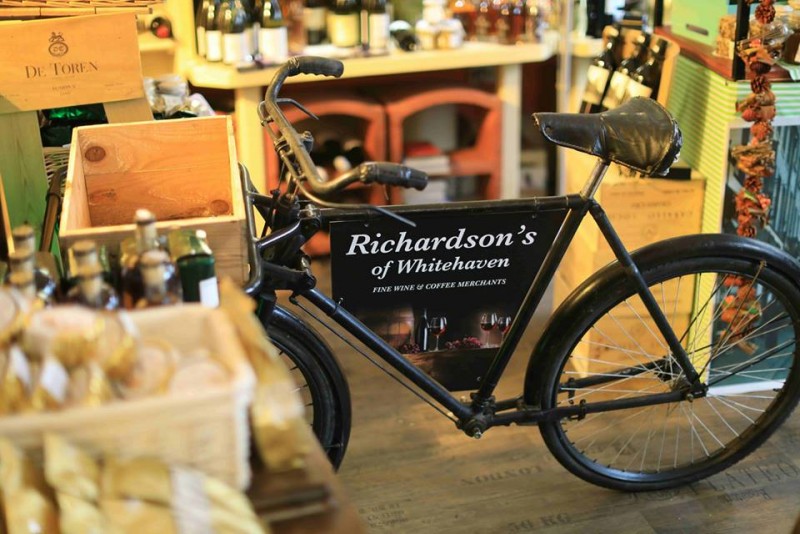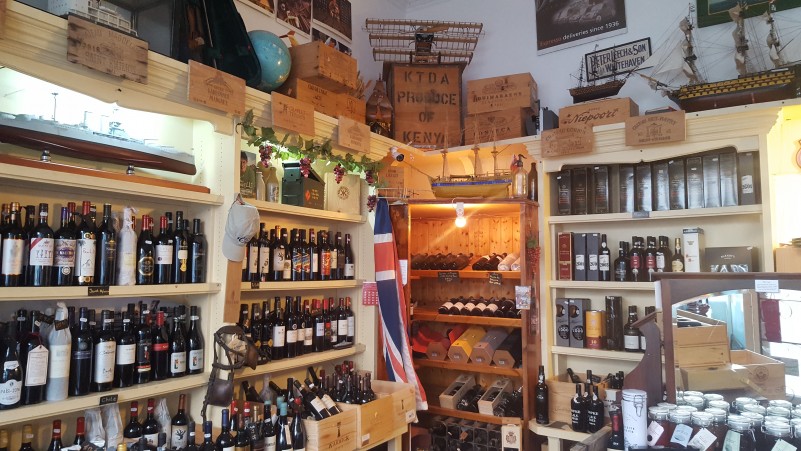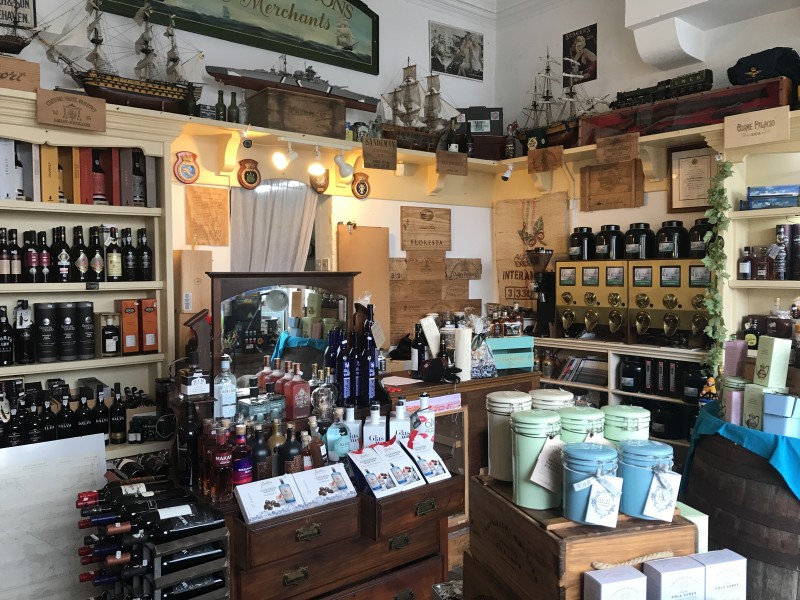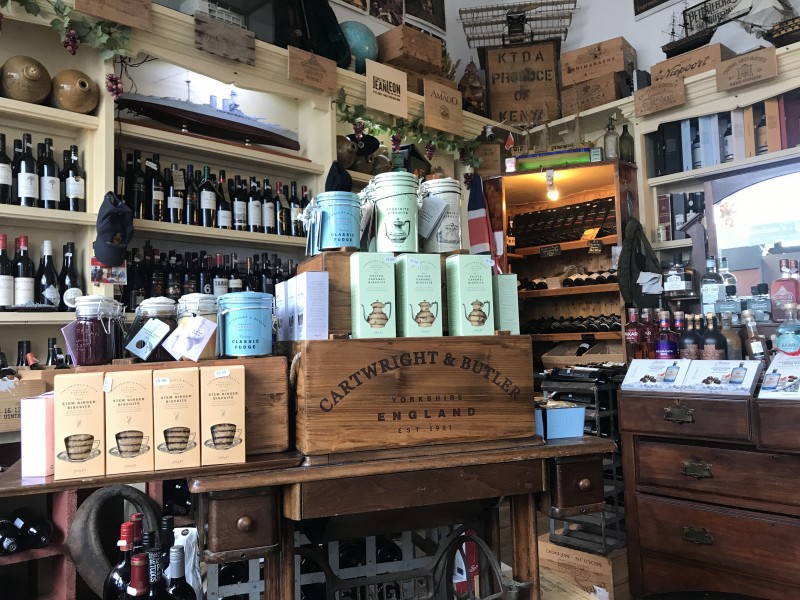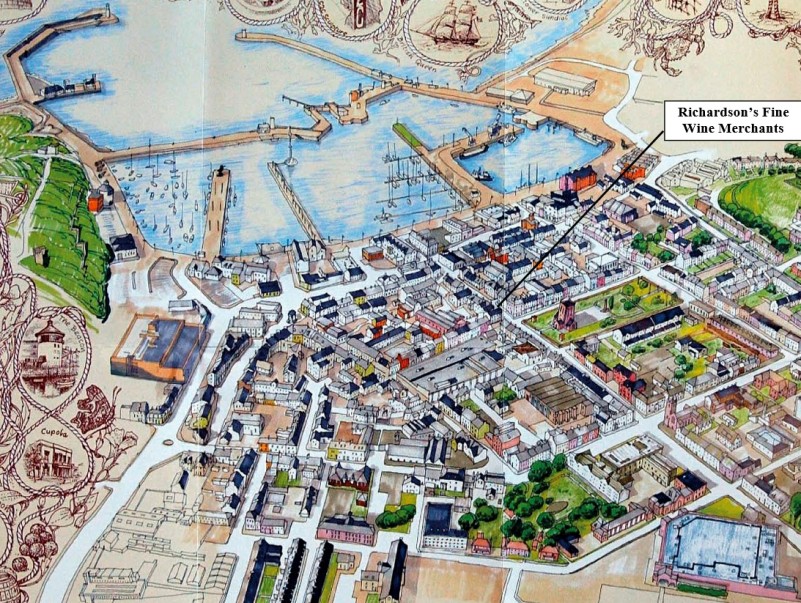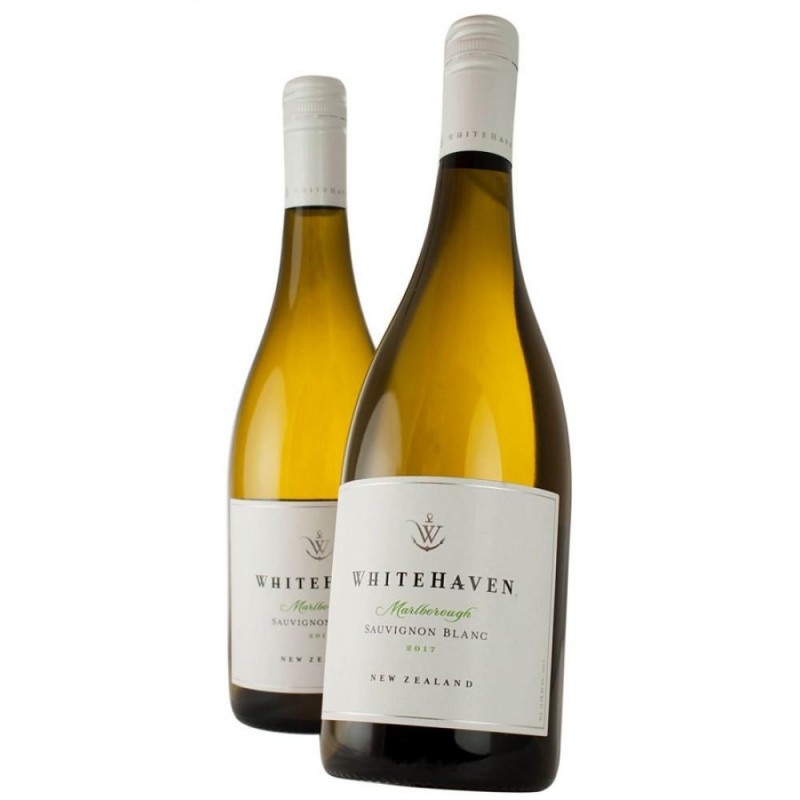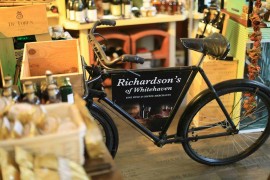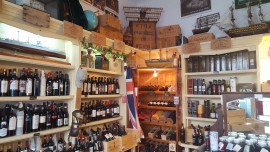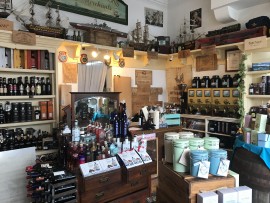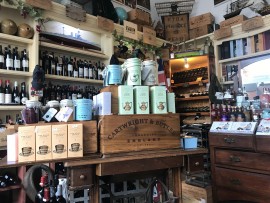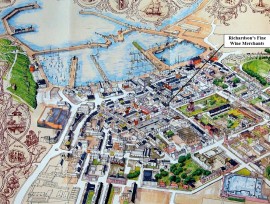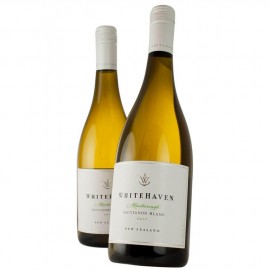 COVID-19 Details
Fully Open (customers can visit without appointments for sales and workshop)
Opening hours during COVID-19
| | |
| --- | --- |
| Monday: | Closed |
| Tuesday: | 09:00 – 13:00 |
| Wednesday: | 09:00 – 13:00 |
| Thursday: | 09:00 – 13:00 |
| Friday: | 09:00 – 13:00 |
| Saturday: | 09:00 – 13:00 |
| Sunday: | Closed |
How to find us
Directions to this business