Trawden Forest Community Sho And Hub, Colne, Lancashire
Trawden Forest Community Sho And Hub
Church Street
Trawden
Colne
Lancashire
BB8 8RU
Telephone: 07791552767
The last shop in the village closed a couple of years ago; the new Community shop will not only be a real convenience, but destinational in the product ranges it has on offer.
The ethos of the shop is to reduce packaging, where possible and avoid single-use plastic, again where possible.
We have a whole area of the shop called "The Filling Station" dedicated to zero packaging. There are over 250 lines sold from hoppers, jars and scoop bins from which you can buy just the amount you require and put into the containers that you bring with you. Alternatively, you can purchase the jars we have for sale to help you along the path of reducing packaging and plastic in your household. There are products such as laundry liquid, washing up liquid, flours, sugars, nuts, pulses, herbs and spices.
Where ever possible we are supporting local producers, suppliers and local small businesses. We have milk, milkshake and orange in glass bottles from a local dairy, hand soaps made in Trawden. We have fresh cakes made daily in the village. Hopefully, we have all of the things you may have run out of, forgotten or just fancy
The convenience side of the village shop has tinned goods and dried goods: tinned peas, baked beans, tinned fruit and fresh cream, to go with it, we have your morning cereals or items to make your evening meal.
Best Small Shops competition 2019
Tell us more about why your shop is the best
The shop is run completely by volunteers, doing 2-hour shifts
Tell us what makes you the UK's Best Small Shop
A destinational shop, providing a wide range of products to meet the needs of the individual customer. The filling station reduces packaging; customers can bring their own container to fill with the amount of product they wish to buy, or they can purchase reusable glass bottles and jars. Local cottage industries provide a wide range of goods; hand made soap, wax wraps, knitted cotton dishcloths, homemade cakes. Milk orange juice and milkshakes are in glass returnable bottles.
2019 Images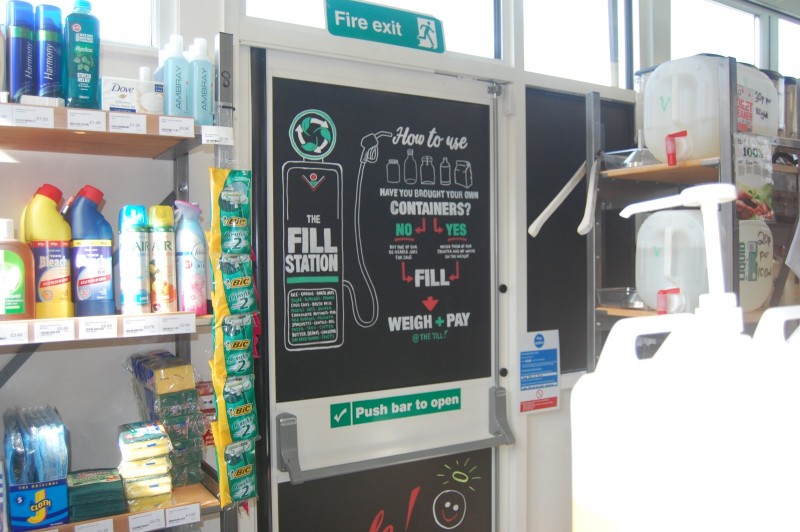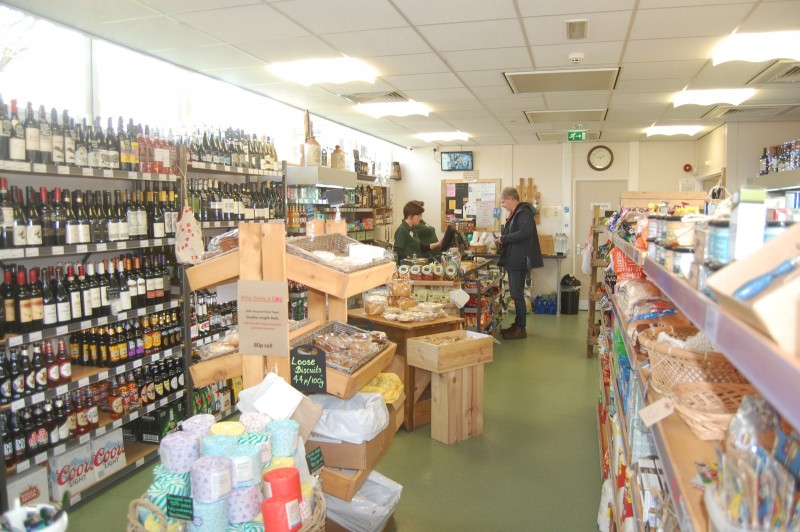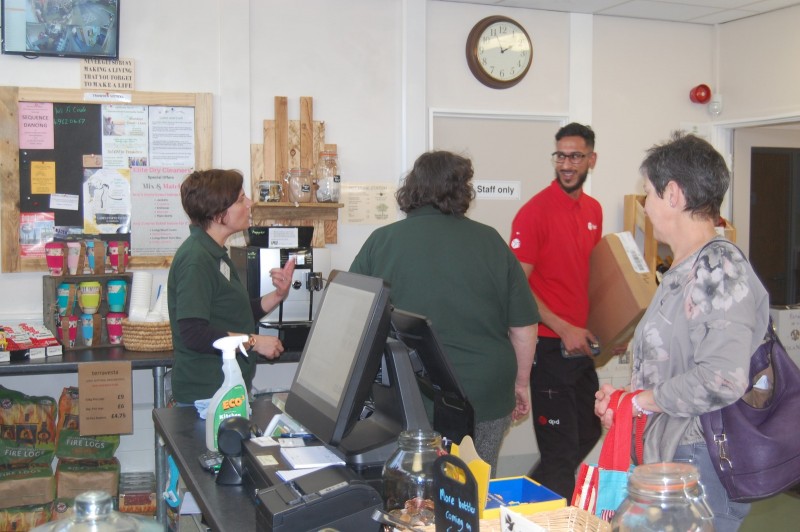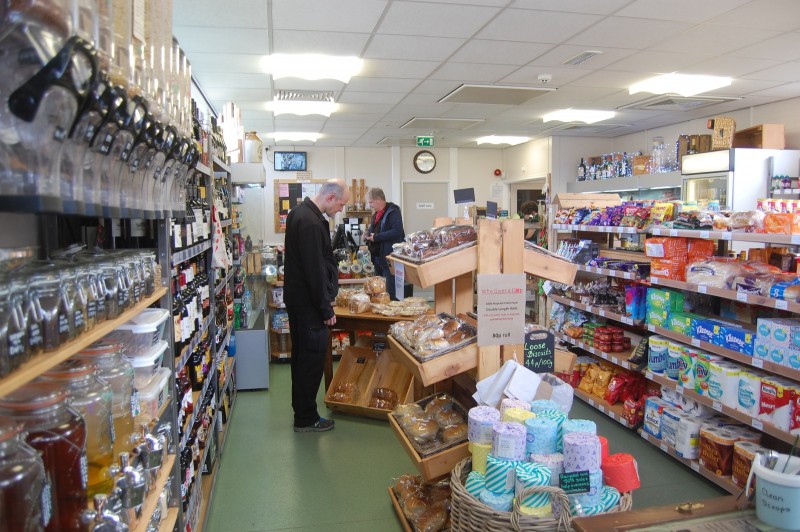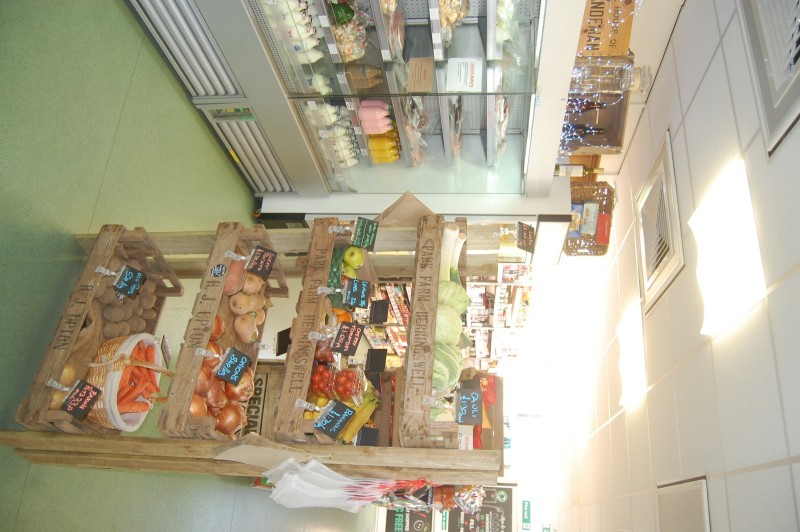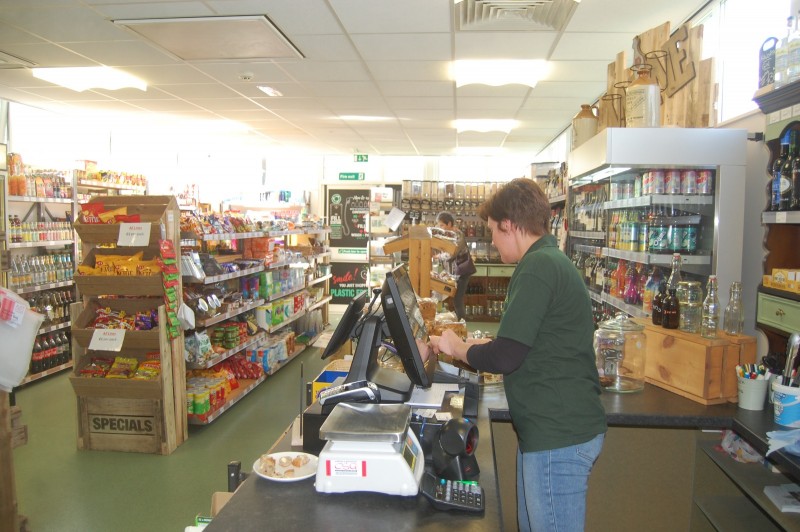 How to find us
Directions to this business
Opening hours
| | |
| --- | --- |
| Monday: | 07:30 – 19:30 |
| Tuesday: | 07:30 – 19:30 |
| Wednesday: | 07:30 – 19:30 |
| Thursday: | 07:30 – 19:30 |
| Friday: | 07:30 – 19:30 |
| Saturday: | 07:30 – 19:30 |
| Sunday: | 08:30 – 16:30 |