Independent Retailers Confederation
The Independent Retailers Confederation (IRC) is a well-established organisation, bringing together like-minded trade associations with interests in the small and independent retail sector.
The IRC represents c.100,000 independent retailers throughout the UK, creating a growing retail network, committed to the development and sharing of best practice among associations and their members engaged in the independent retail sector.

The IRC provides a lobbying platform for a variety of trade associations with shared interests, increasing the profile and voice of independent retailing within Government and Parliament.
The IRC also provides the secretariat for the All Party Parliamentary Small Shops Group administered by The Association of Convenience Stores.
Any organisation interested in supporting the development of the independent retail sector in the UK is welcome to join The Independent Retailers Confederation. Participation within the IRC is free and members meet virtually every month.
IRC Officers
If you would like to join or believe that you can assist the Independent Retailers Confederation in furthering our objectives please
contact us
.
IRC Members
Check the list below to find details of all IRC member organisations in alphabetical order.
ActSmart

PO Box 5110
Hove
UK
BN52 9EB

Association of Convenience Stores

Federation House
17 Farnborough Street
Hampshire
GU14 8AG

Association of Cycle Traders

PO Box 5110
Hove
East Sussex
BN52 9EB

Booksellers Association

6 Bell Yard
London
UK
WC2A 2JR
---
British Footwear Association

PO Box 1655
Northampton
NN2 1JD

British Independent Retailers Association

Bristol Road
Birmingham
West Midlands
B5 7UB

British Sandwich & Food to Go Association

Association House
18c Moor Street
Chepstow
NP16 5DB

Cafe Life Association

Association House
18c Moor Street
Chepstow
NP16 5DB
---
Craft Bakers Association

21 Baldock Street
Ware
Herts
SG12 9DH

www.craftbakersassociation.co.uk

Entertainment Retailers Association

3rd Floor
3 Soho Square
London
W1D 3PY

Federation of Independent Retailers

Bede House
Belmont Business Park
Durham
DH1 1TW

www.thefedonline.com

Greeting Card Association

PO Box 497
Teddington
TW11 1EL
---
Guild of Fine Food

23b Kingsmead Business Park
Shaftesbury Road
Gillingham
Dorset
SP8 5FB

Music Industries Association

7 Bell Yard
London
WC2A 2JR

Health Stores UK

PO Box 14177
Tranent
EH34 5W

National Association of Jewellers

Federation House
10 Vyse Street
Birmingham
B18 6LT
---
National Craft Butchers

1 Belgrove
Tunbridge Wells
Kent
TN1 1YW

National Federation of SubPostmasters

Evelyn House
22 Windlesham Gardens
Shoreham-by-Sea
BN43 5AZ




National Hair and Beauty Federation

1 Abbey Court
Fraser Road
Bedfordshire
MK44 3WH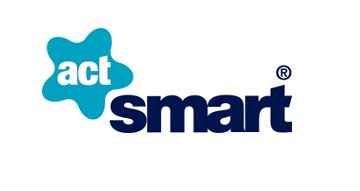 ActSmart
PO Box 5110
Hove
UK
BN52 9EB
---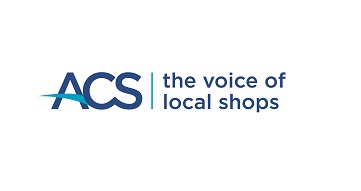 Association of Convenience Stores
Federation House
17 Farnborough Street
Hampshire
GU14 8AG
---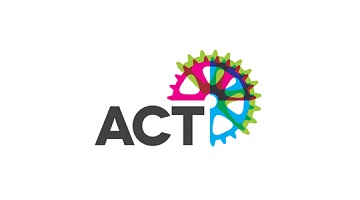 Association of Cycle Traders
PO Box 5110
Hove
East Sussex
BN52 9EB
---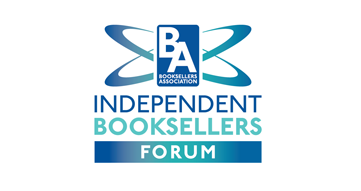 Booksellers Association
6 Bell Yard
London
UK
WC2A 2JR
---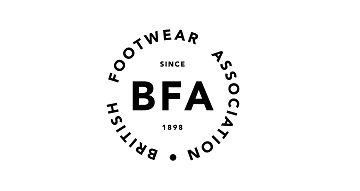 British Footwear Association
PO Box 1655
Northampton
NN2 1JD
www.britishfootwearassociation.co.uk
---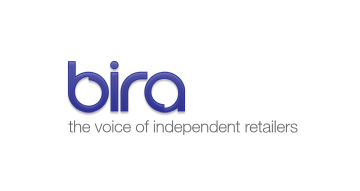 British Independent Retailers Association
Bristol Road
Edgbaston
Birmingham
West Midlands
B5 7UB
---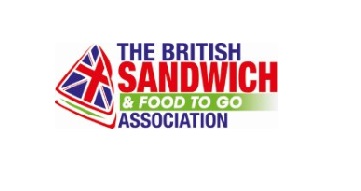 British Sandwich & Food to Go Association
Association House
18c Moor Street
Chepstow
NP16 5DB
---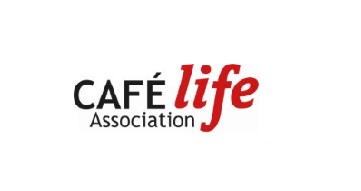 Cafe Life Association
Association House
18c Moor Street
Chepstow
NP16 5DB
---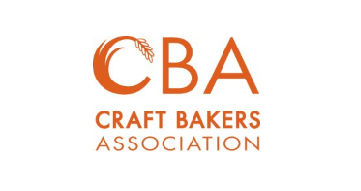 Craft Bakers Association
21 Baldock Street
Ware
Herts
SG12 9DH
www.craftbakersassociation.co.uk
---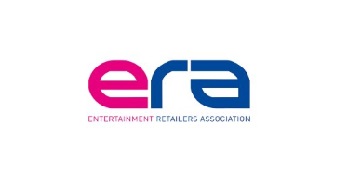 Entertainment Retailers Association
3rd Floor
3 Soho Square
London
W1D 3PY
---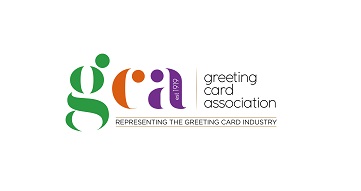 Greeting Card Association
PO Box 497
TEDDINGTON
TW11 1EL
www.greetingcardassociation.org.uk
---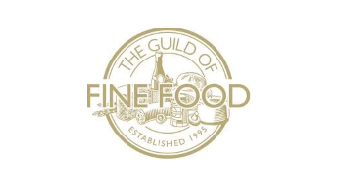 Guild of Fine Food
23b Kingsmead Business Park
Shaftesbury Road
Gillingham
Dorset
SP8 5FB
---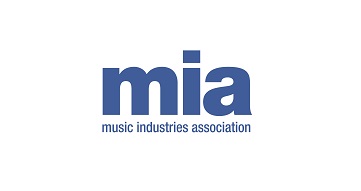 Music Industries Association
7 Bell Yard
London
WC2A 2JR
---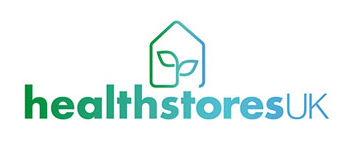 Health Stores UK
PO Box 14177
Tranent
EH34 5W
---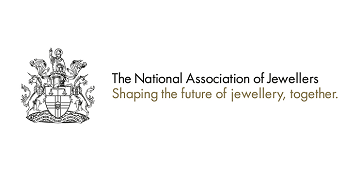 National Association of Jewellers
Federation House
10 Vyse Street
Birmingham
B18 6LT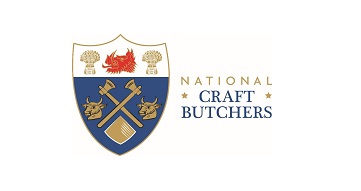 National Craft Butchers
1 Belgrove
Tunbridge Wells
Kent
TN1 1YW
www.nationalcraftbutchers.co.uk
---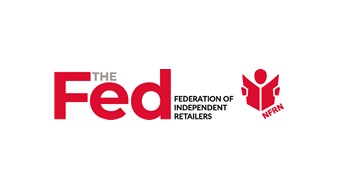 Federation of Independent Retailers
Bede House
Belmont Business Park
Durham
DH1 1TW
www.thefedonline.com
---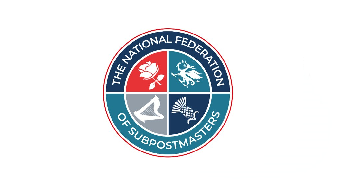 National Federation of SubPostmasters
Evelyn House
22 Windlesham Gardens
Shoreham-by-Sea
West Sussex
BN43 5AZ
---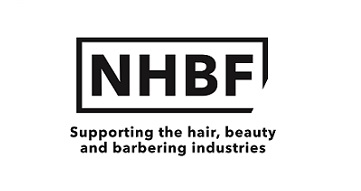 National Hair and Beauty Federation
1 Abbey Court
Fraser Road
Bedfordshire
UK
MK44 3WH