Retail Finance Training

For independent businesses looking to increase sales and maximise customer spend, retail finance can be a powerful sales tool, allowing customers to spread the cost to get the products they want without breaking the bank.
However, offering retail finance in your store is unlikely to fully maximise sales without giving your staff the knowledge on how to effectively promote it.
Retail Finance Training (RFT) is an online learning course delivering an informed insight into Retail finance that can be completed anywhere, in your own time.
Give yourself & your staff the skills to make retail finance a success for your business
The indie retail finance course is a fun and interactive course that shows you how to upsell the benefits of offering retail finance and how to make it make more profit for your business.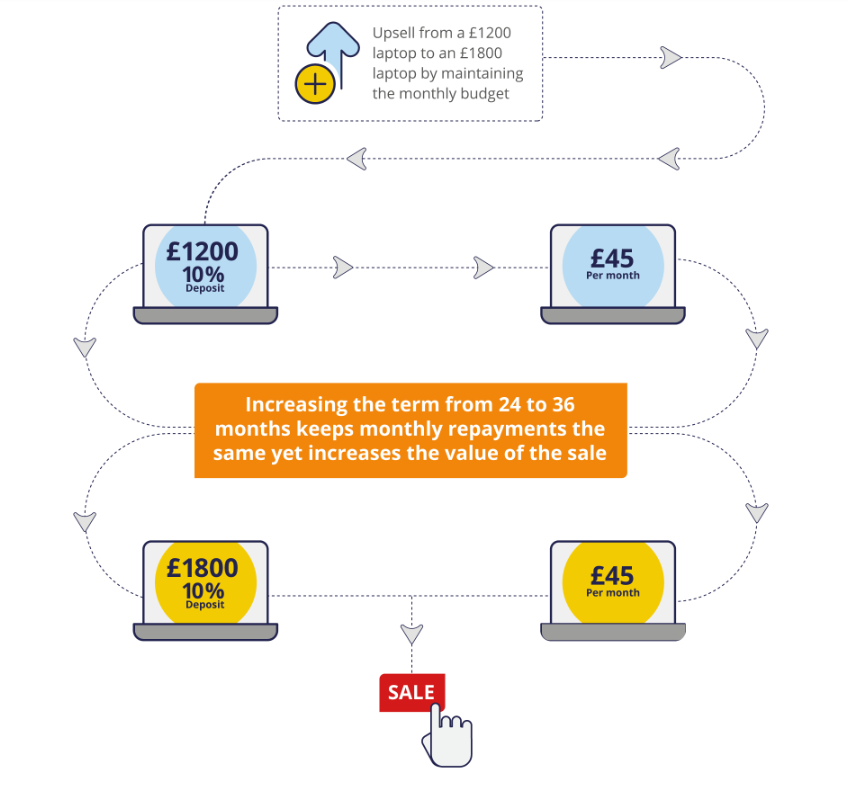 Screenshot taken from RFT Module 4: Making the most of retail finance
The course is designed for all owners and employees in a business that either currently, or plans to, offer retail finance as a payment method. The course also saves your progress so it can be picked-up and completed when it suits you and once passed you get an indie retail finance qualification and certificate.
Try a free demo version now or click the button below to get started!